June 2018
Google Brain, San Francisco.
April 2017
US Team, Gothenburg, Sweden
July 2017
Senior Honors Thesis, Whitfield Lab
Quantum systems. My advisor is James Whitfield.
Summer 2016
Microsoft New England
Azure Machine Learning Team
Fall 2015
Research Semester at CERN
Monte Carlo simulation of
Higgs Radiation
.
Bio. I am a recent graduate of Dartmouth College, where I majored in physics and dabbled in everything else. I have interned at CERN, Microsoft Azure, and the DARPA Explainable AI Project. I like to use memory-based models to generate sequences and policies. So far, I have used them to approximate the Enigma cipher, generate realistic handwriting, and visualize how reinforcement-learning agents play Atari games. One of my priorities as a scientist is to explain my work clearly and make it easy to replicate.

Outside of research, I like to run endurance races, camp, read Steinbeck, and make things out of wood. Ask me about raising pigs.
---
Research
show more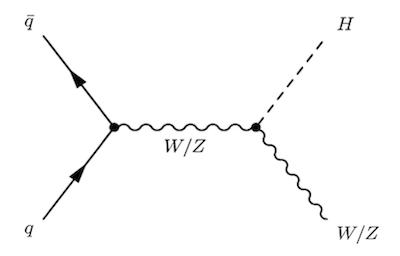 Higgs Electroweak Calibration
My CERN research project. Particle physicists use a theory called the Standard Model to predict physics in the Large Hadron Collider. I used two Monte Carlo physics simulators to see what happens to numerical models of Higgs physics when we leave out the Electroweak force.
Sam Greydanus, Andre Mendes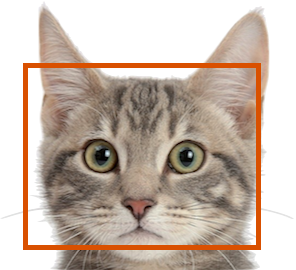 Image Classification project at BigML
BigML is a machine learning startup which aims to make machine learning accessible to people without specialized backgrounds. As an intern, I tested the feasibility of using their online interface to detect cat heads from the Microsoft cat head database
Sam Greydanus, Poul Peterson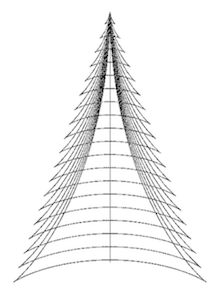 Nearshore physics and automated ship wake detection
Salt water and fresh water have different densities and form layers. Special waves, called internal waves, exist between these layers. In this project, I tracked internal waves in time-lapse footage from the Columbia River Estuary.
Sam Greydanus, Robert Holman
AGU 2014 (Oral Presentation)
---
Personal Projects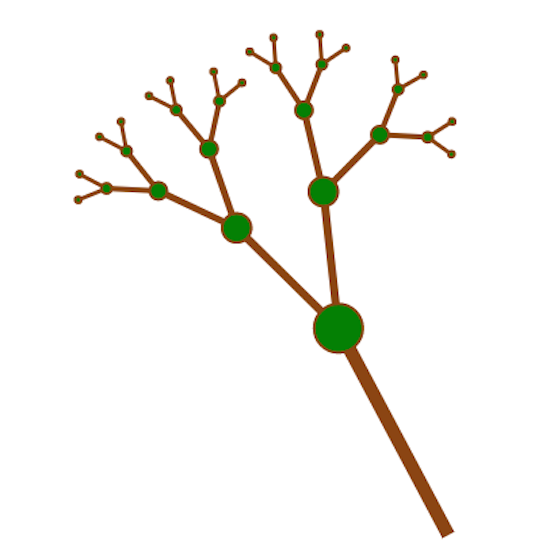 Fractal Tree
The physics of a tree blowing in the wind is very difficult to model because the system is so nonlinear. I made a numerical model of the system by expressing it as a fractal.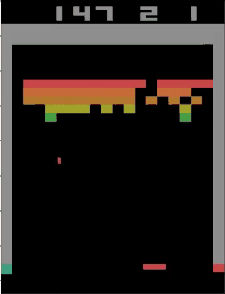 Baby A3C
It's amazing that deep RL agents can master complex environments using just pixels and a few rewards. While learning about these agents, I built a high-performance Atari A3C agent in just 180 lines of PyTorch.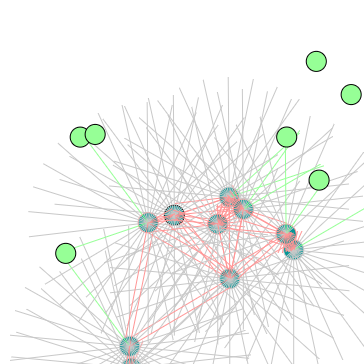 Friendly qLearning
What happens when qLearning agents interact with one another? The goal of this toy JavaScript model is to create emergent social behavior. I am especially interested in discovering "social neurons" in the model's network.
show more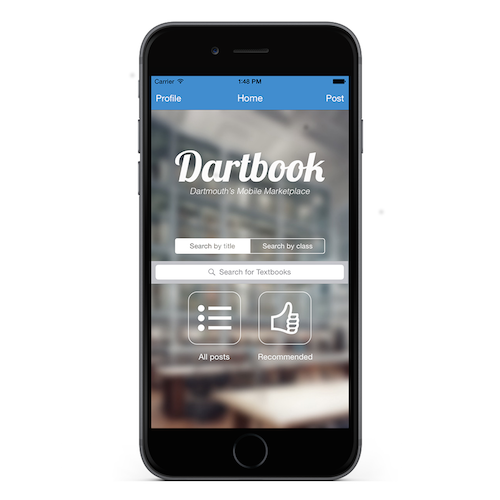 Dartbook
While working for the Digital Arts Lab at Dartmouth, I wrote an iOS textbook exchange app. We launched it on the App Store but disbanded soon afterwards. It is a cool little project!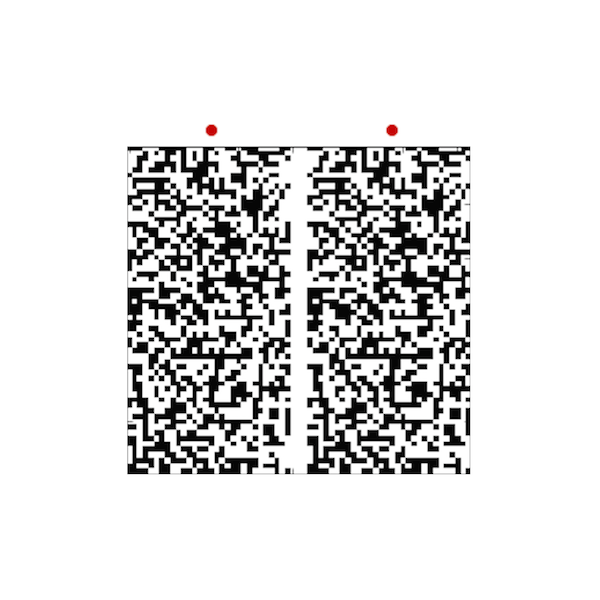 Stereograms
When I discovered stereograms, I got so excited that I wrote code to make my own.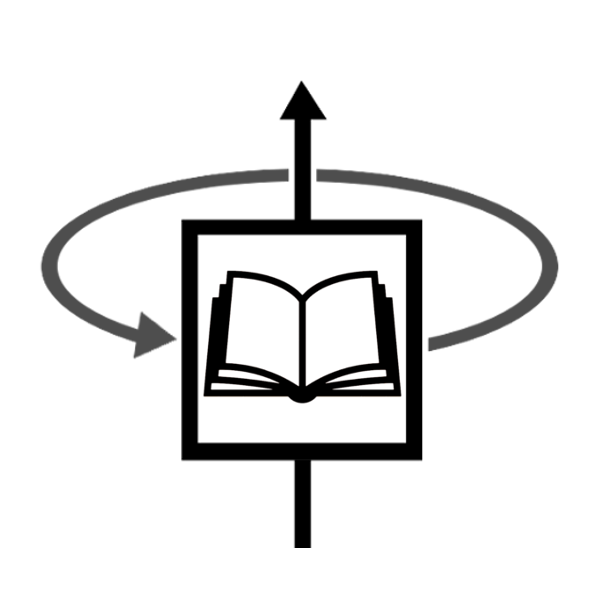 MrLondon
While learning about recurrent neural networks I trained a deep character-level model to write in the style of one of my favorite authors, Jack London.
---