April 2017
US Team, Gothenburg, Sweden
Summer 2016
Microsoft New England
Azure Machine Learning Team
Fall 2015
Research Semester at CERN
Monte Carlo simulation of
Higgs Radiation
.
2014
My advisor is Luke Chang
Summer 2014
Oceanography REU at Oregon State
Nearshore physics
and video feature extraction
Winter 2013
Internship at BigML
Machine Learning
for image classification.
Bio. I am an undergraduate physics student at Dartmouth College. My research experience covers particle physics, deep learning, and the neuroscience of human interactions. I am particularly excited about recurrent neural networks, deep generative models, and the scientific applications of deep learning.

I am one of the captains of the Dartmouth Endurance Racing Team and Vice President of the Dartmouth Physics Society. In my free time, I like climbing, fishing, and being outdoors. Before Dartmouth, I raised pigs in the countryside around Corvallis, Oregon.
---
Research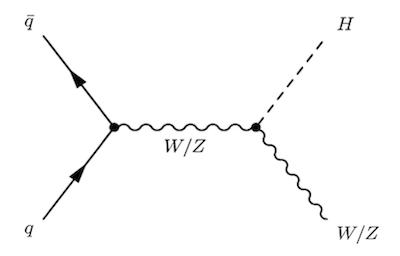 Higgs Electroweak Calibration
Electroweak Calibration of the Higgs Characterization Model (my CERN research project). Particle physicists use a theory called the Standard Model to predict physics in the Large Hadron Collider. I used two Monte Carlo physics simulators to see what happens to numerical models of Higgs physics when we leave out the electroweak force.
Sam Greydanus, Andre Mendes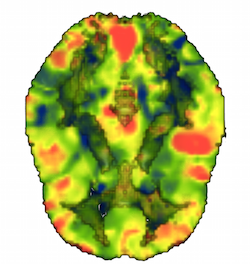 Machine Learning for fMRI data
Traditionally, neuroscientists have used a simple (but computationally demanding) technique called searchlight analysis to understand fMRI data. New machine learning approaches have yielded great success as well. The goal of this project was to compare the performances of the two approaches.
Sam Greydanus, Luke Chang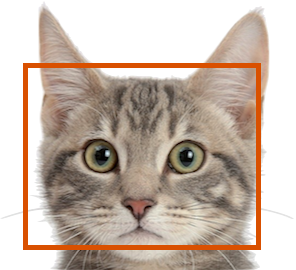 Image Classification project at BigML
BigML is a machine learning startup which aims to make machine learning accessible to people without specialized backgrounds. As an intern, I tested the feasibility of using their online interface to detect cat heads from the Microsoft cat head database
Sam Greydanus, Poul Peterson
show more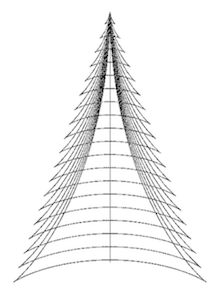 Nearshore physics and automated ship wake detection
There are waves between layers of water that have slightly different densities called internal waves. In this project I wrote an algorithm that automatically recognized and tracked internal waves in time-lapse footage from the Columbia River Estuary.
Sam Greydanus, Robert Holman
AGU 2014 (Oral Presentation)
---
Personal Projects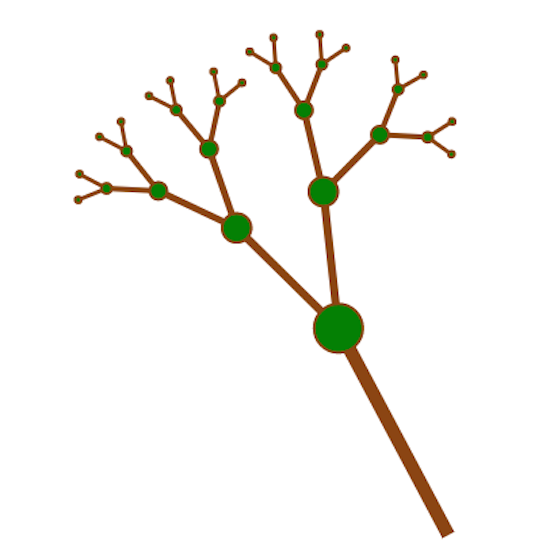 Fractal Tree
The physics of a tree blowing in the wind is very difficult to model because the system is so nonlinear. I made a numerical model of the system by expressing it as a fractal.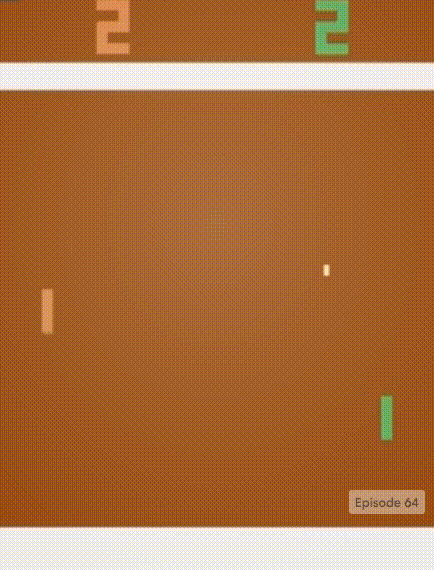 Pong + Policy Gradients
I beat the Atari Pong AI using deep reinforcement learning. I implemented Policy Gradients in TensorFlow and evaluated the model using OpenAI Gym.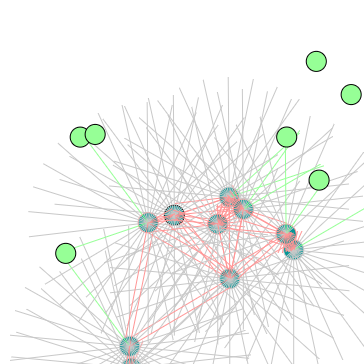 Friendly qLearning
What happens when qLearning agents interact with one another? The goal of this toy JavaScript model is to create emergent social behavior. I am especially interested in discovering "social neurons" in the model's network.
show more
---